Kirsteen Maclean discusses the intricacies of corporate insolvency.
Research by commercial insolvency and restructuring body R3, Scotland, found that the number of insolvency cases (liquidations and receiverships), for the last quarter of 2021, was 164% higher than that of the same period of the previous year.
Additionally, the bankrupt accountant reported that in May 2022 there were 93 total business insolvencies, 82% more than in May 2021 and 19% less than in May 2019. The total number of Business insolvencies in Scotland in May 2022 consisted of 19 compulsory liquidations. ; 68 voluntary liquidations of creditors (CVL) and 6 administrations.
There are various reasons for these increases, the most obvious being the withdrawal of government pandemic support measures, which included rebound loans (easily accessed by administrators with a modicum of diligence); the furlough scheme (with resulting staff shortages now in many industries), business subsidies and some temporary tax cuts.
There has also been the removal of restrictions imposed by the Corporate Insolvency and Governance Act 2020, on bringing winding-up petitions to court.
The increase in bankruptcies must therefore be seen in context. Although there has been a substantial increase since this time last year, at this time bankruptcies were, somewhat counterintuitively, at a very low level due to the measures mentioned above.
It is clear, however, that in addition to dealing with the lasting effects of the pandemic, companies are facing pressure on their businesses with substantial cost inflation, as well as the disruptions felt, supply chain and otherwise, to the aftermath of the war in Ukraine. In addition, there are the persistent trade problems, following Brexit.
The main driver of insolvencies will always be pressure from creditors, with the biggest creditor by far being HMRC. How HMRC treats businesses will likely determine whether there is a sustained rise in insolvencies. HMRC is believed to be returning to enforcement action. They will undoubtedly face a significant backlog and we will have to see how that plays out.
With a focus on corporate directors, under the Corporate Insolvency and Governance Act 2020, the threat of personal liability for 'unlawful trading' has been temporarily removed from directors (claims relating to illicit trading are relatively rare), which may have led to the misconception that all the usual tasks an administrator should think about had also crept into lesser attention. However, the most common claims, such as gratuitous disposition, unfair preference, illegal dividends, faulty performance and breach of fiduciary duty, remained relevant throughout the process, leading to issues. for the administrators, who might have thought otherwise.
It remains to be seen whether all of this will culminate in what has long been predicted to become a perfect storm, as far as insolvencies and claims against directors go.
When such problems arise, it is important to seek advice early. BTO advises creditors and debtors on all forms of insolvency and administrators who may face issues relating to breach of duty etc.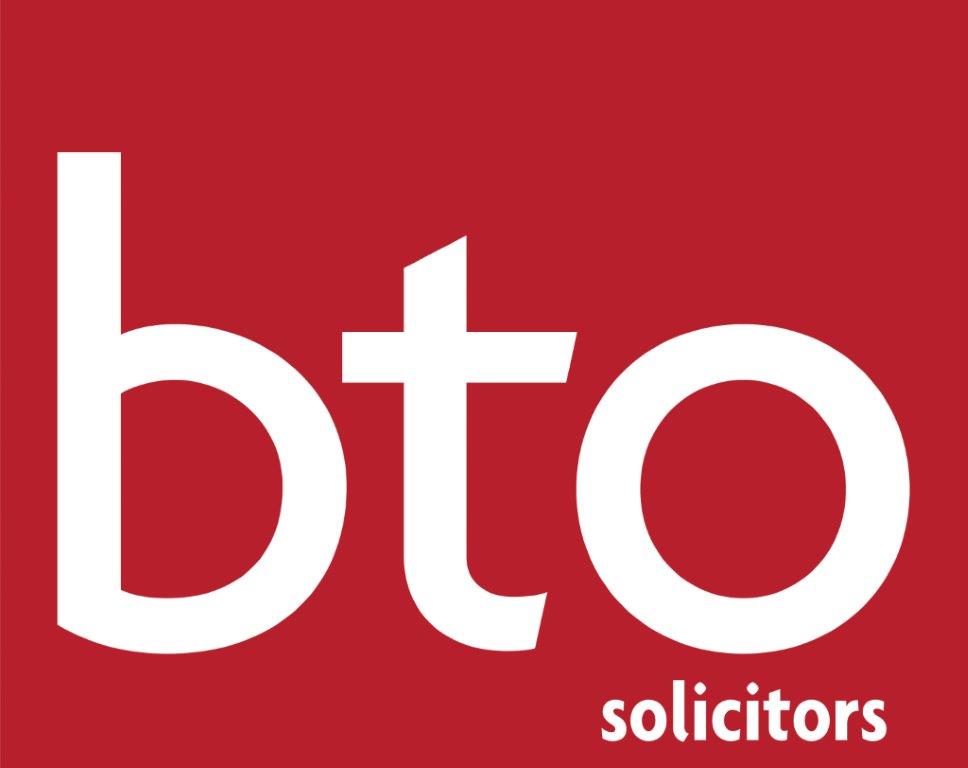 Kirsteen Maclean is a senior partner at BTO.